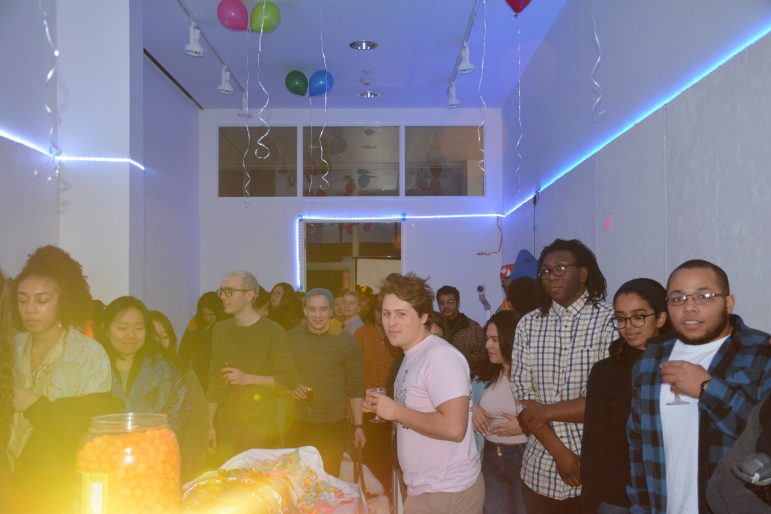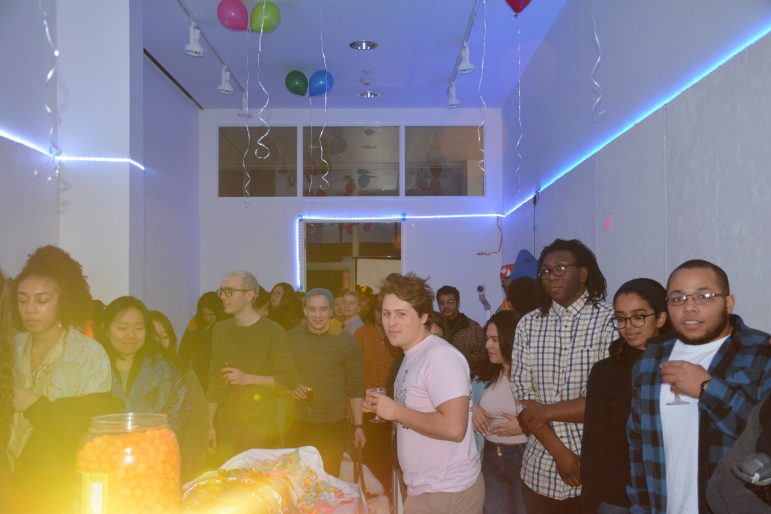 Students attended a pop-up party dedicated to and modeled after rapper Tierra Whack's project Whack World. Photo courtesy of Nasir Grissom.
Kester was thereBubble gumConfettiAll the studio art majors from down the hall were also thereSmall bananasA poster where you could write down your favorite questionSomeone wearing silver spandex lying on an elevated surface in the middle of the roomAll of Tierra Whack's 2018 album Whack WorldColored lightsUncolored lightsUnicorn poop and cheese ballsHelium and drinksTwo eggsA video of yourself in the room projected on the wall of the roomNo hermeneutics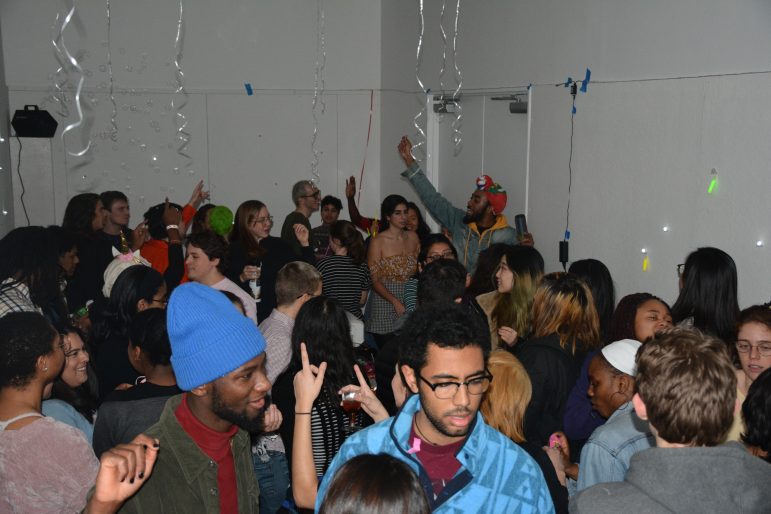 Photo courtesy of Nasir Grissom.